Aloha Art Therapy provides a range of Art Therapy services for our clients :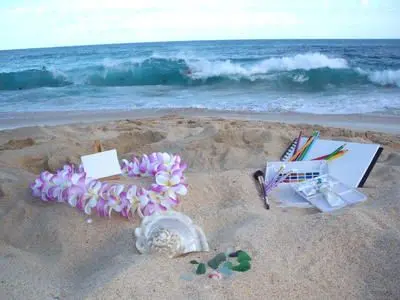 Geriatric Art Therapy
Art therapy for Elders can be an extraordinarily wonderful way to resolve issues and develop communication. Art therapy works effectively at all levels of verbal communication and can be effective at any stage in life. Art therapy exercises the mind, helps retains motor and descriptive skills, allows cataloging past history, and provides alternate means of expression as we age.
Brain Injury and Stroke Art Therapy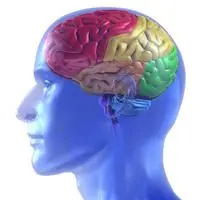 Art therapy is an effective therapeutic tool in helping brain injured clients recover facilities. Whether the injury is through accident, illness, or stroke, the illustrative nature of art therapy can allow clients whose verbal facilities are limited another voice. In addition, art therapy offers development of eye-hand coordination, can assist memory recovery, and can be tailored to help with developing the most needful area of the brain. With a range of medias that can explore touch, feel, color, and other aspects of the therapeutic continuum, art therapy can work hand in hand with other therapeutic treatments
Beach Art Therapy

Beach Art Therapy is a specific type of Environmental Art Therapy that provides a uniquely Hawaiian and ocean oriented way for clients of all ages to interact, experience, and create in the natural environment. Using only what is found in nature, at the beach, art works of an ephemeral quality may be created and the clients' connection with both art and nature enhanced. This art therapy activity can be one on one with the therapist, or as a beneficial family or group type experience.